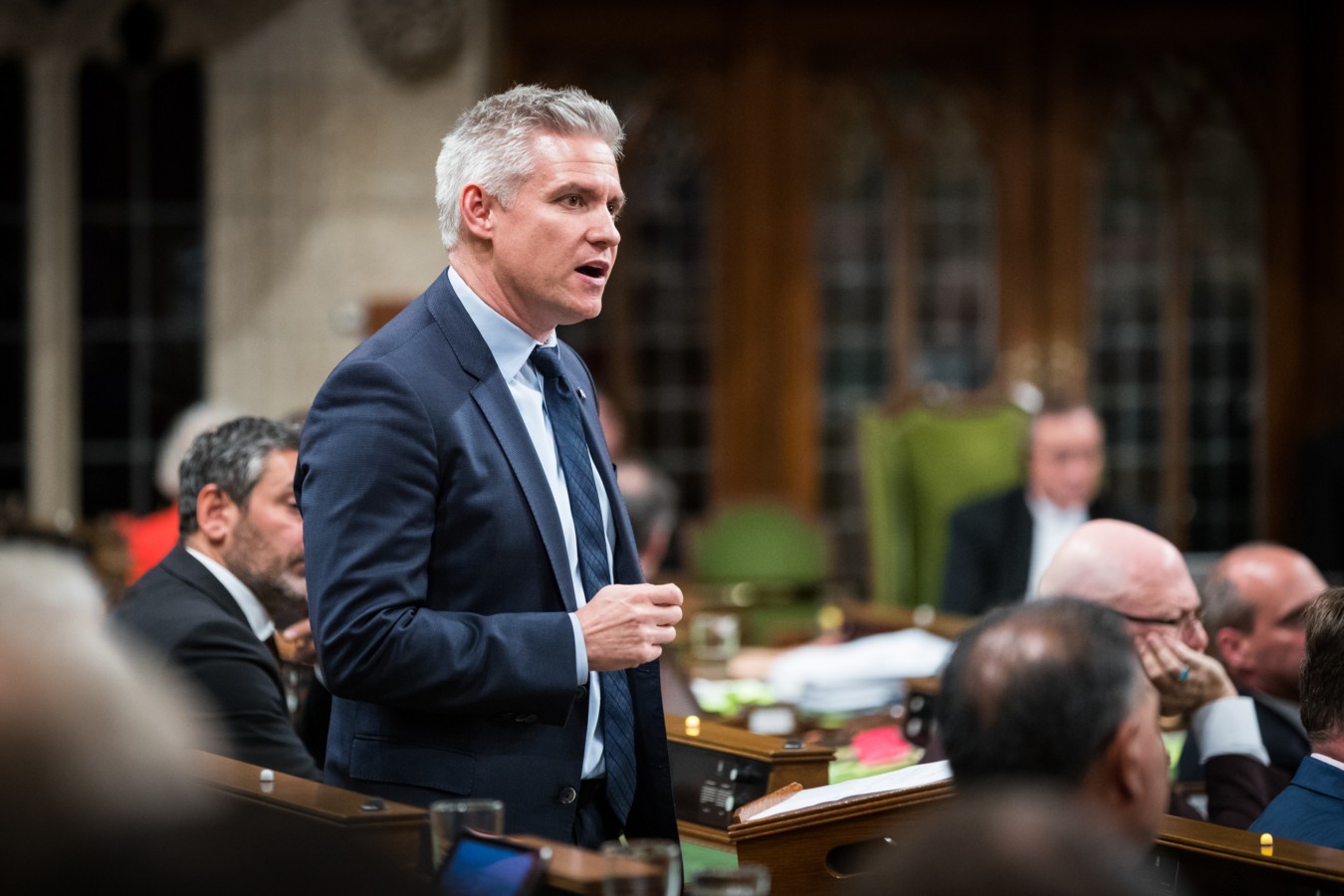 Today, on World Polio Day, Mike made the following one-minute statement in the Canadian House of Commons:
"Today is World Polio Day, a day to shine a spotlight on international efforts to end polio.
On the subject of global polio eradication, Nelson Mandela said it best, back in 1996.
'Our aim is not merely to reduce the numbers afflicted – it is to eliminate the disease completely. No country can be safe from this disease until the whole world is rid of it.'
Today, we are closer to that goal than ever, and Canada has played a leading role.
In fact, three Canadian Prime Ministers, Jean Chretien, Stephen Harper and the current PM, have been recipients of the Rotary Foundation's Polio Eradication Champion Award.
This is a testament to Canada's enduring commitment to this fight, working with equally dedicated partners like Rotary International, the Bill and Melinda Gates Foundation, Global Citizen, UNICEF and Results.
Here, it's all too rare for us to find common ground, but in uniting around the efforts of the Global Polio Eradication Initiative, we've done so, and the world is a better place for it.
Now we need to finish the job, once and for all."
To view the video, click here: