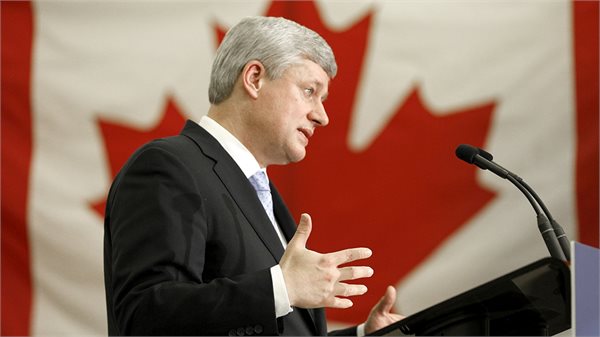 Prime Minister Stephen Harper announced the Government's intent, in keeping with the commitment made in the 2013 Speech from the Throne, to introduce legislation to further protect Canadian families by ending the practice of automatic early release for repeat violent offenders.
Under the proposed legislation, repeat violent offenders will no longer be granted statutory release after serving two-thirds of their sentence. These measures reflect the Government of Canada's ongoing commitment to keep our streets and communities safe while ensuring that the rights of victims are placed over those of criminals.
To learn more, click here.