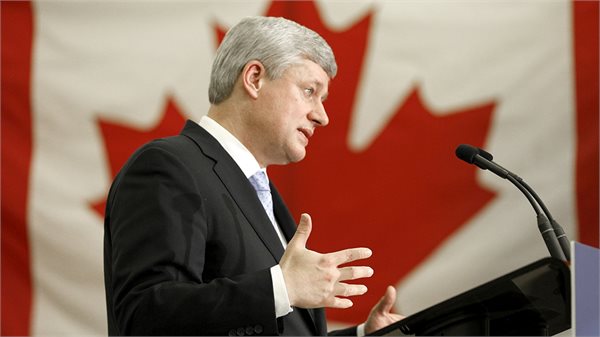 At the 2014 Summit on Maternal, Newborn and Child Health held in Toronto in May, Prime Minister Stephen Harper outlined the Conservative Government's reason for a renewed commitment to the health of mothers and children in developing countries.
"As we approach 2015, the time has come to take the next steps: to renew our
commitment to the maternal, newborn and child agenda; to build on the progress
of the Millennium Development Goals; and to take bold action to prevent the
deaths of millions of mothers, newborns and children over the coming years. The
momentum is with us. We have, within arm's reach, the power to end the preventable
deaths of women and children in the developing world. Together, we hold these
lives in our hands," he emphasized.
Through this Summit, the government is accelerating their initiatives and providing an
additional $3.5 billion in funding to help save lives of women and children
across the globe. This funding will be used to increase access to the most
effective life-saving vaccines and medicines, improve nutrition through
supplements and strengthen health systems, among other things. These
investments will be tailored to the needs of specific countries, and the places
that receive funding will be prioritized to help ensure concrete results can be
achieved.
For more information on Canada's commitment to MNCH, please visit www.international.gc.ca