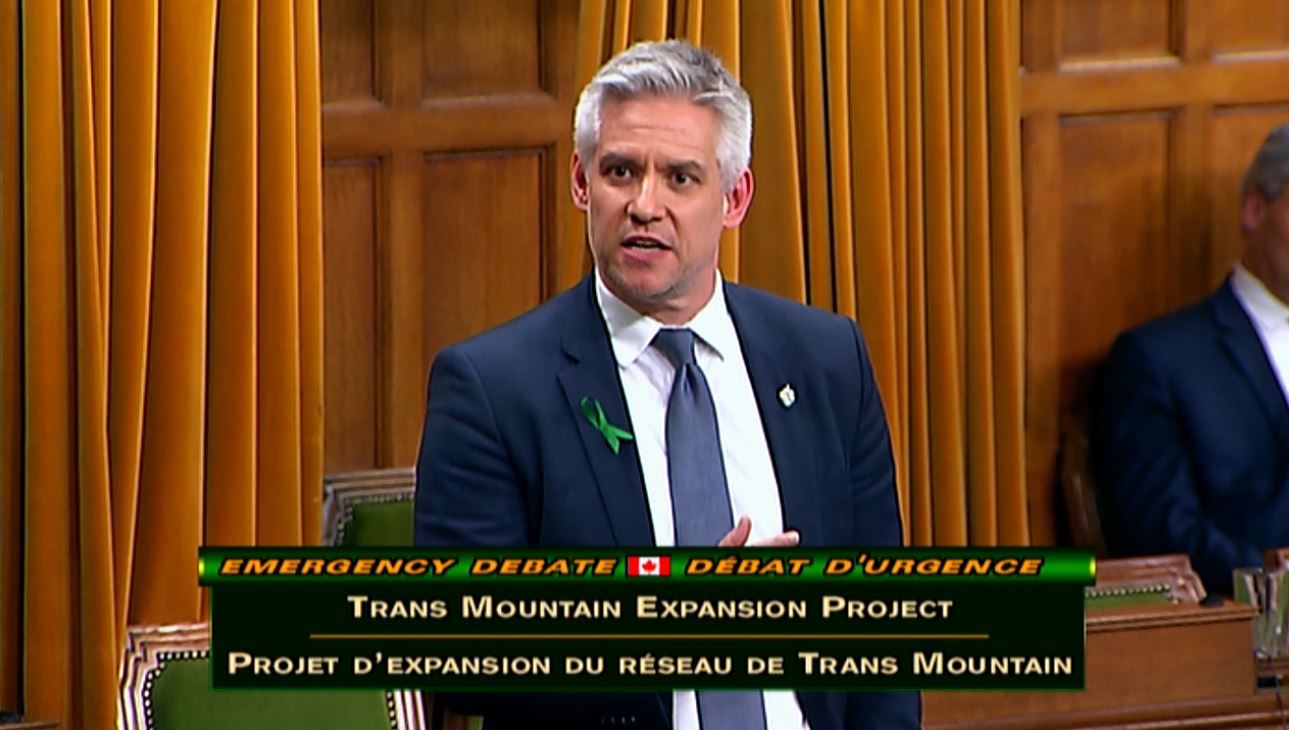 Late into the night yesterday, the House of Commons held an emergency debate, initiated by Conservative Party MPs, on the process for the Trans Mountain Pipeline.
Mike posed this question:
"Madam Speaker, I listened with interest to my hon. colleague's speech. As with almost all of the Liberal speakers today, they seemed to mix up consultation with action. They seem to use those phrases interchangeably. The reality is that there is no action whatsoever.
Maybe he misspoke, but based on the government's record, I don't think so. He said, quote, "We will stand by as a government." That is exactly what the Liberals are doing. They are 'standing by' as a government.
They inherited a situation in which Northern Gateway had been approved before they came to power. Where Energy East was well on its way. What did they do? They cancelled Northern Gateway and they changed the rules to make it impossible for Energy East to move forward.
My question for the hon. member is this: Why should anyone believe they will actually take action this time?"
In response to the question, the Toronto-area Liberal MP used the word 'confidence' three times in regards to the Liberal approach on pipelines, highlighting how completely disconnected his Liberal government is from the ground on this issue of national importance.
You can watch Mike's question here.