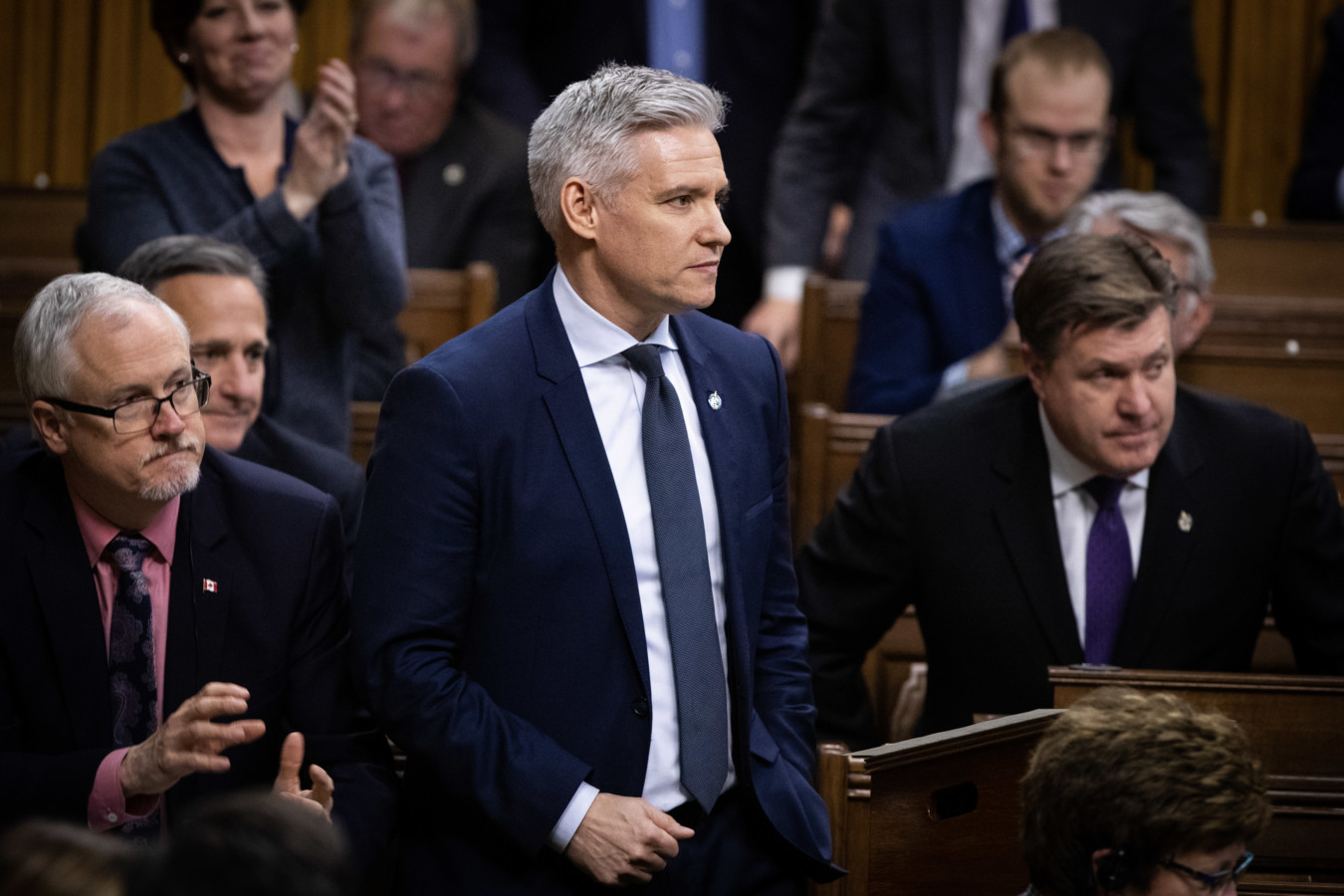 During the current parliamentary session, Mike has repeatedly asked a critical question on fairness for Canadian oil. 
 "There is no one in the world more committed to clean energy production than Canadians working in the oil and gas sector. Yet, because this Liberal government's made it impossible for the private sector to build a pipeline in this country, we continue to import hundreds of thousands of barrels a day. 
 After the US, the top source countries in recent years are Saudi Arabia, Nigeria, and Algeria. Could the Minister tell us if oil imported to Canada from Saudi Arabia, Nigeria and Algeria is subject to the same rigorous regulation on upstream and downstream emissions as oil coming from Alberta, Saskatchewan and Newfoundland?" 
You can see some of the questions, along with the Liberal government's incoherent responses, by visiting here.