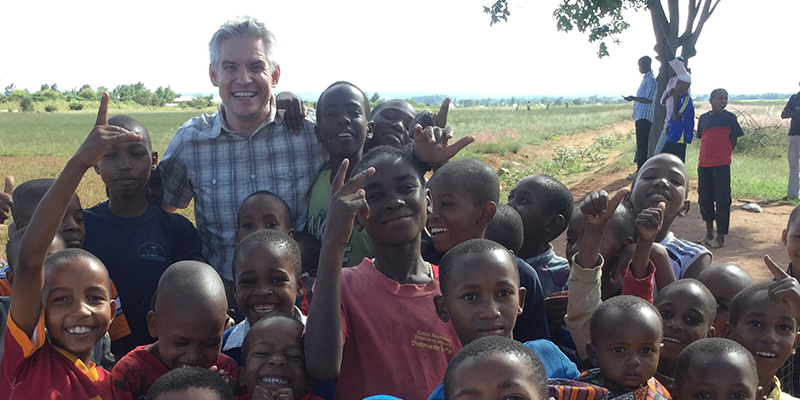 Today, the Leader of the Official Opposition, Andrew Scheer, announced the Conservative team that will make up the Official Opposition's Shadow Cabinet. Shadow Ministers are assigned to specific portfolios and offer the Conservative Opposition voice to government policy and legislation.
Mike was appointed Deputy Shadow Minister for International Development. He will be working alongside Ziad Aboultaif, MP for Edmonton-Manning, to ensure Canada's foreign aid spending is focused, compassionate, and results-based. Mike was formerly the Official Opposition Critic for Maternal, Newborn and Child Health (MNCH). This new role will encompass MNCH, as well as other areas such as the rights of persons with disabilities, Canada's humanitarian response, food security, and the rights of women and girls.
Mike is pleased to continue being a champion for global health, women's and children's rights, and an effective and accountable approach to Canada's international development efforts. As part of his role, Mike will continue building relationships with Canadian and global non-government organizations, foundations, the private sector and the civil service. He will also advocate for the continuation of Canada's historic investments in polio eradication, education, and saving the lives of women in and around childbirth, and children under the age of 5.