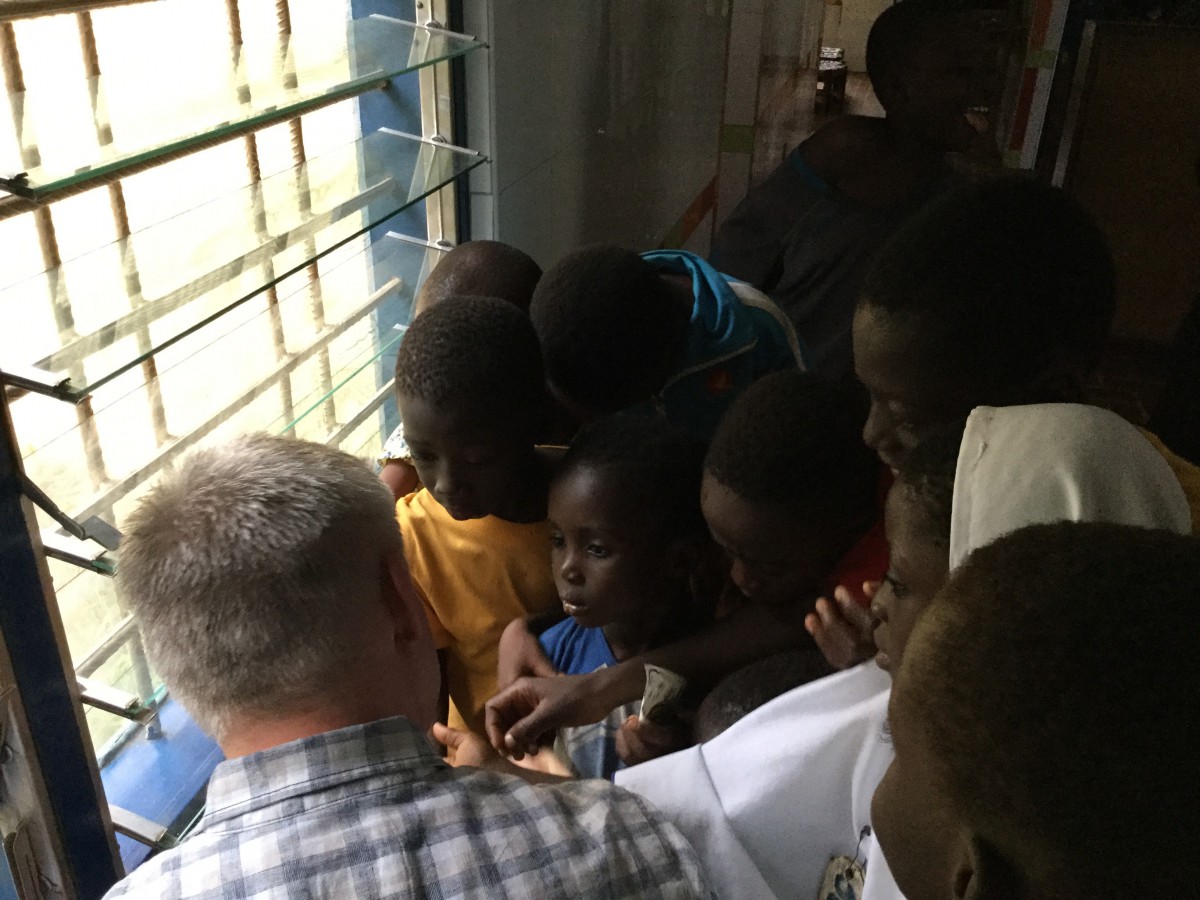 Last week, Mike joined an all-party parliamentary delegation on a bilateral mission to Ghana and The Gambia, as part of the Canada-Africa Parliamentary Association (CAPA). This was Mike's third trip to the continent.
The purpose of the CAPA's mission was to strengthen cooperation between Canada and the two African countries, and to learn about Canada's involvement in the region, from our trade and investment activity to our international development efforts.
During the whirlwind six-day trip, the delegation met with parliamentarians from Ghana and the Gambia, as well as representatives from organizations working to strengthen the rule of law, and improve economic growth, rights and living conditions for the countries' citizens.
Read the full CAPA news release: http://www.parl.ca/DocumentViewer/en/IIA/news-release/9074710