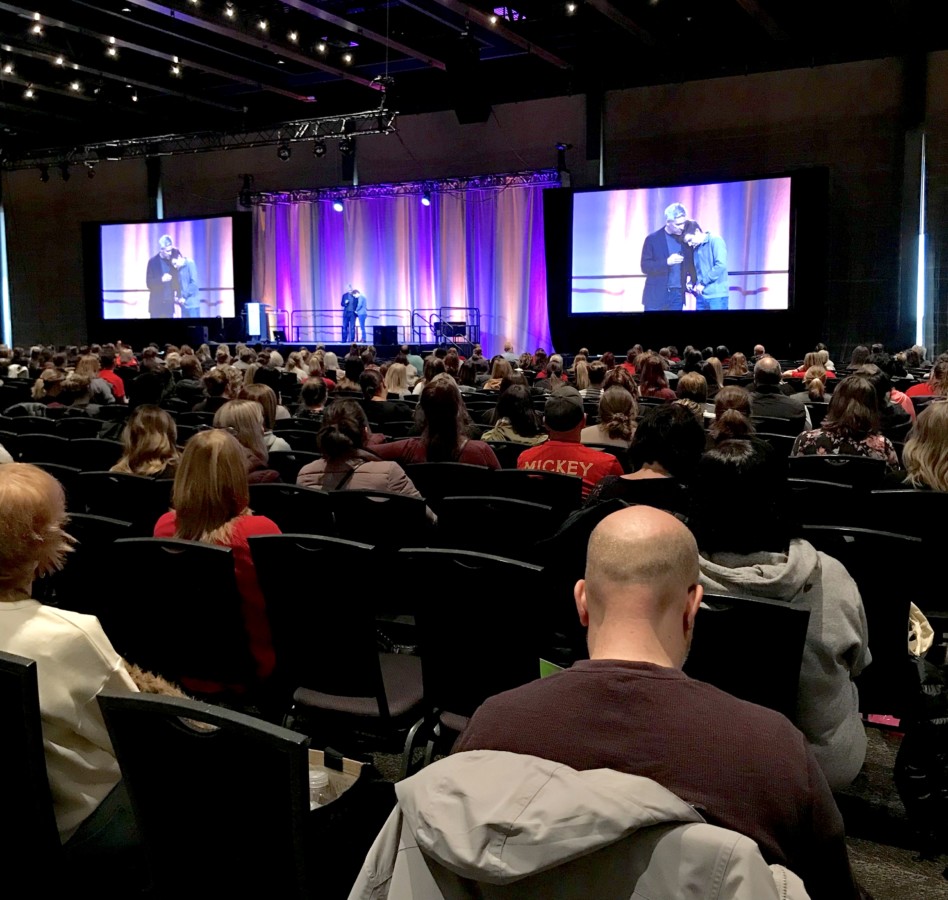 This past weekend, Mike and Jaden had the honour of presenting to teachers from across Northern Alberta.
As a featured speaker, Mike discussed some of the many benefits a school or classroom can realize when differences are valued and accommodated for. As he's done in speaking engagements across Canada and around the world, Mike used Jaden's story to illustrate how people with autism have unique skills and abilities that, when carefully cultivated, make us all better.
Jaden was also very excited to see one of his own former school teachers in the crowd!