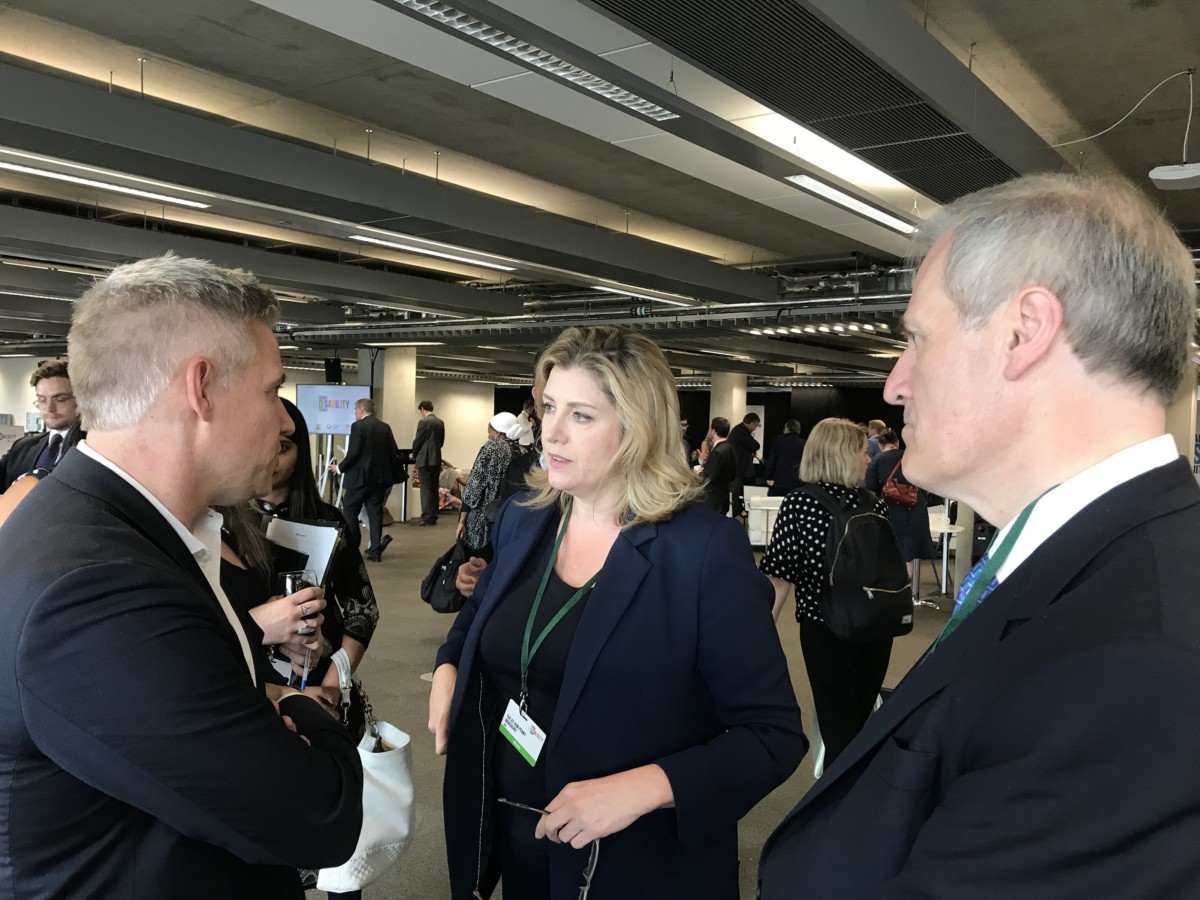 This week, Mike and Jaden met with world leaders in the UK for the first ever Global Disability Summit.
The event was co-hosted by the UK Department for International Development, the International Disability Alliance and the Government of Kenya. It featured over 700 leaders from organizations of people with disabilities, governments, donor agencies and technology companies.
The summit resulted in 170 commitments to end stigma and tackle discrimination against persons with disabilities, and ensure that persons with disabilities have equal access and voice in society. In addition, 301 governments and organizations signed the 'Charter for Change,' an action plan to implement the UN International Convention on Disability.