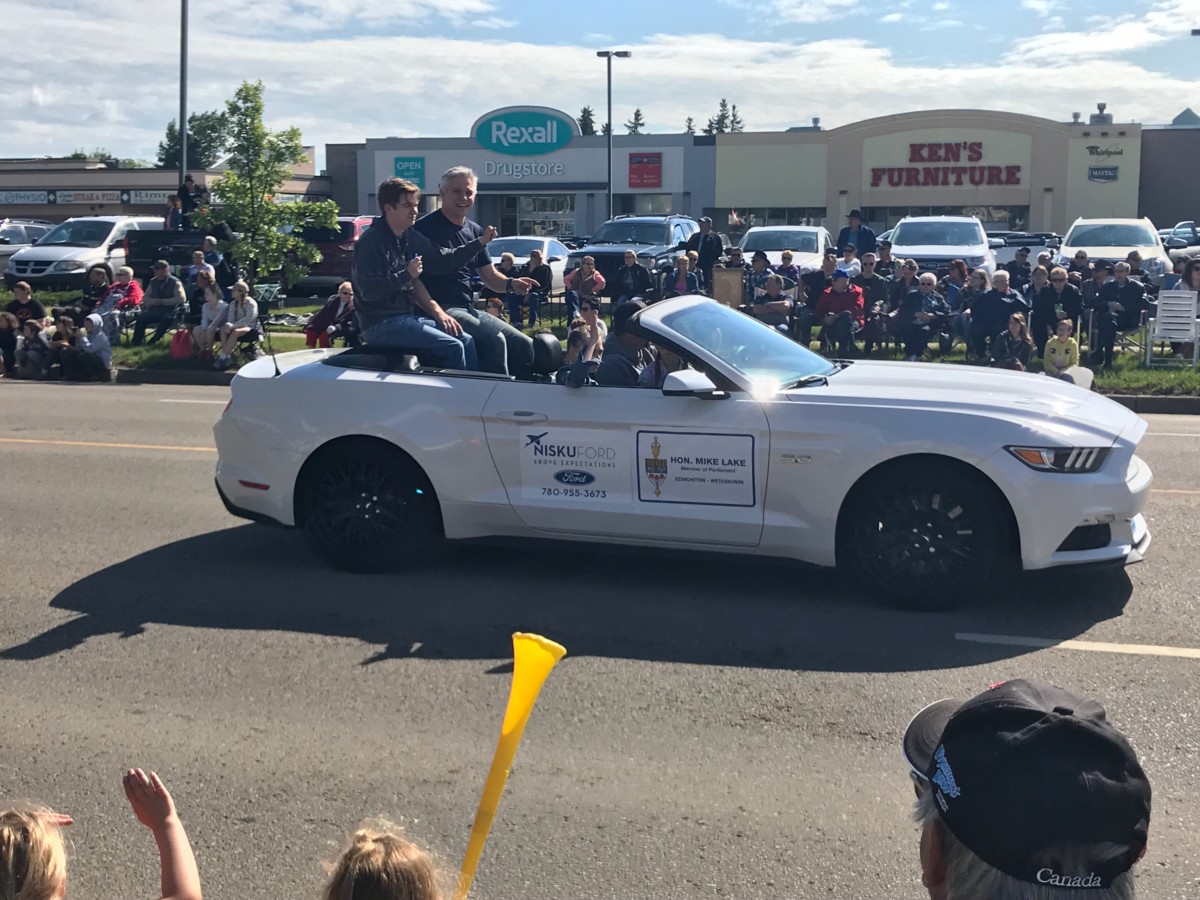 It was a day full of community pride at the annual City of Leduc Black Gold Parade.
Mike and Jaden had a wonderful time, joining constituents in enjoying the colourful floats, live music and exhibits.
The parade was one of many events celebrating the 50th anniversary of the Leduc Black Gold Pro Rodeo.