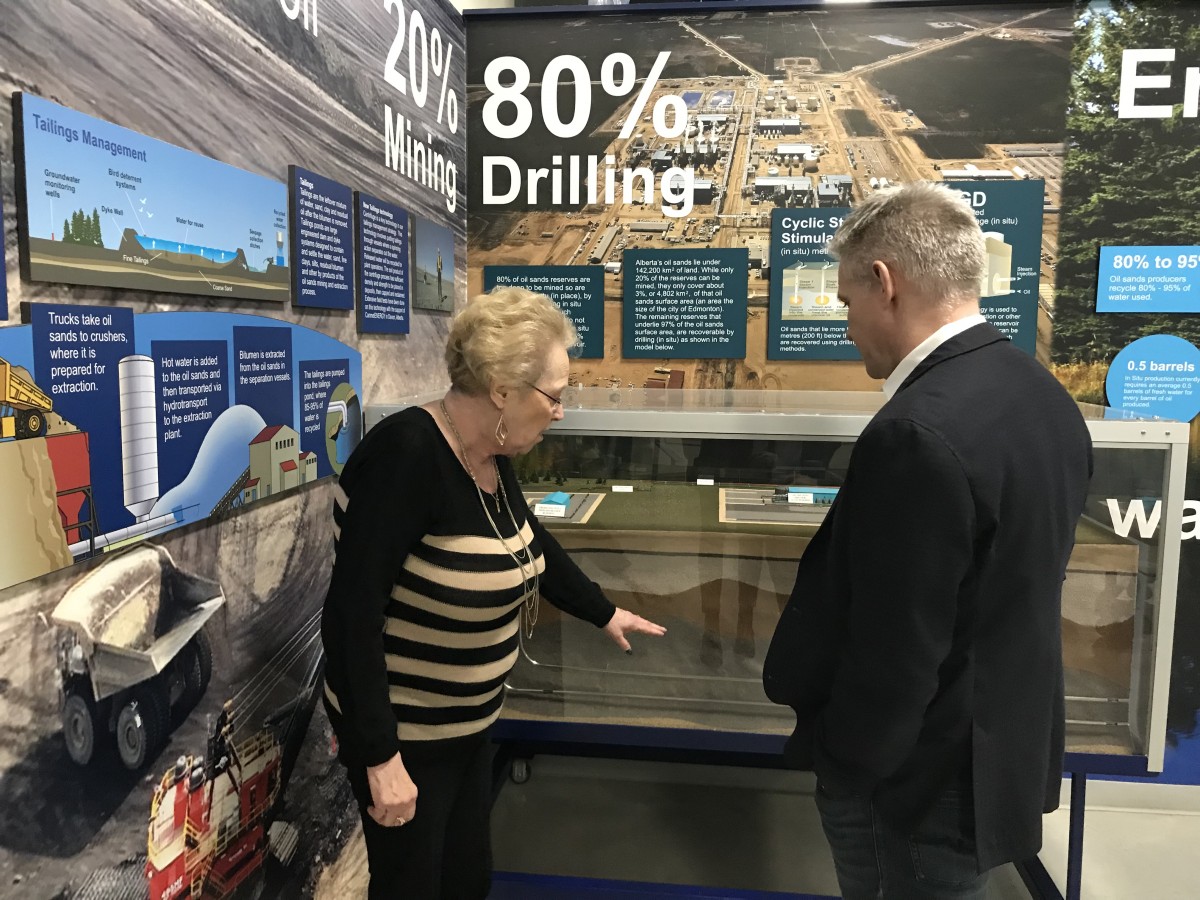 Yesterday marked the 71st anniversary of an event that changed Alberta and Canada forever – the discovery of oil at Leduc #1.
On February 13, 1947, the major crude oil discovery was made by Imperial Oil, just a few kilometers south of Devon. There had been no major oil discoveries in the area in the 25 years prior, and after drilling 113 dry wells, Imperial Oil's directors were considering abandoning oil exploration. The team was convinced by their chief geologist to drill "one more hole" which produced Leduc #1, a well that yielded up to 1,000 barrels of oil a day.
Mike had a great chance to visit the Leduc #1 Energy Discovery Centre on its anniversary, and learn about the 365 million years of history and technology that created the world we live in today. You can read more about the museum and this important part of Alberta's heritage, here.