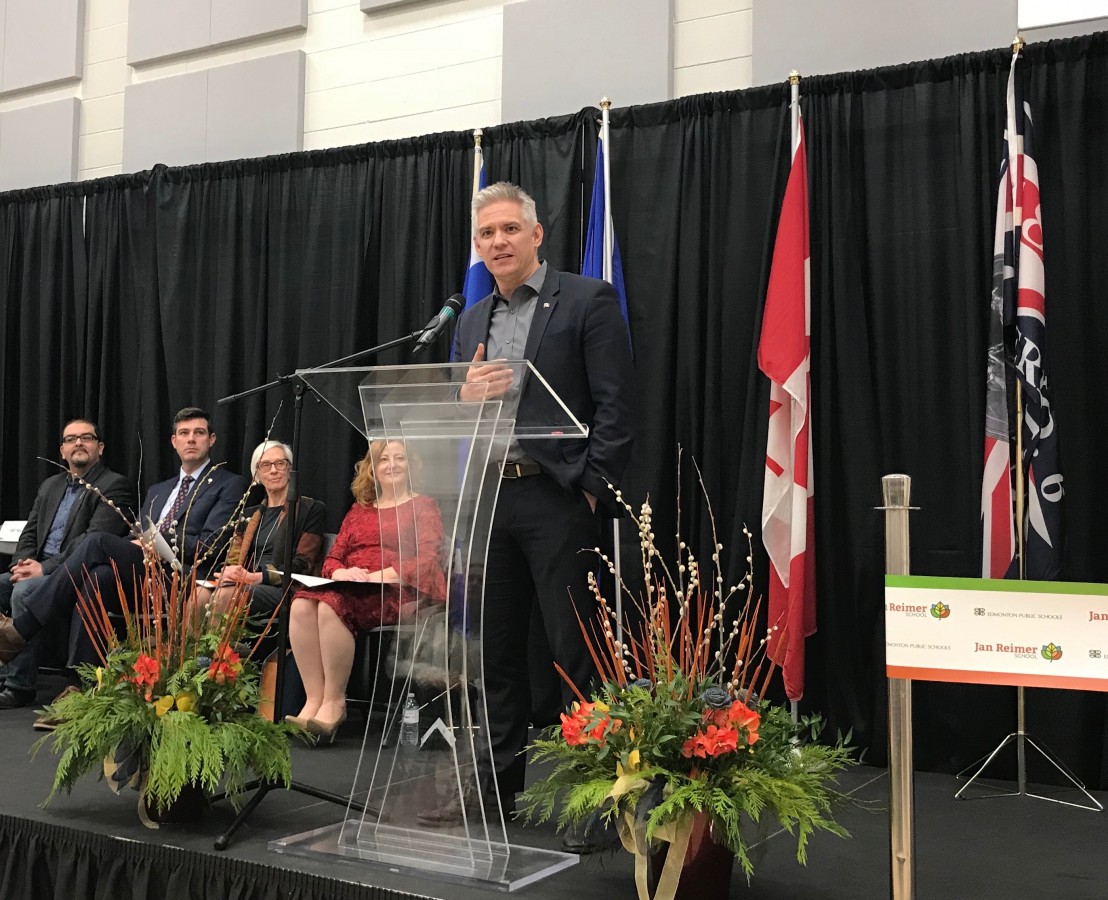 This evening, Mike joined leaders from all orders of government, teachers, students and their families, and former Edmonton mayor, Jan Reimer, celebrating the official grand opening of Jan Reimer School in the Orchards.
Jan Reimer School serves students from Kindergarten to Grade 9 who live in Summerside, and currently also hosts Minchau School students due to flooding. The school staff are committed to ensuring Jan Reimer School is an inclusive, caring environment where students learn the value of contributing and giving back to their community.
You can learn more about Jan Reimer School here.