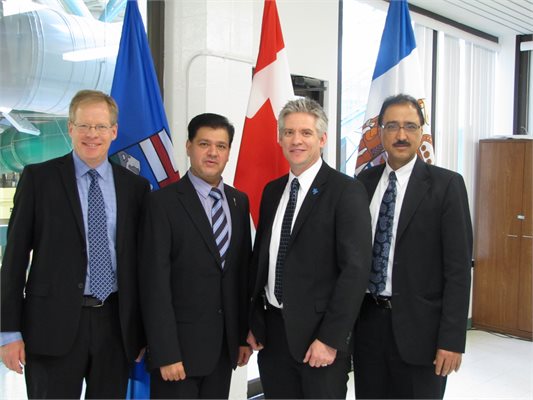 On Friday, April 12, Mike announced $250,000 in federal funding for upgrades to the Mill Woods Recreation Centre under the Community Infrastructure Improvement Fund (CIIF).
"Our Government continues to ensure that the infrastructure needs of communities in Edmonton are addressed," said Mike.  "This investment in the Mill Woods Recreation Centre demonstrates our commitment to creating jobs, growth and long term prosperity."
For more information please click here.