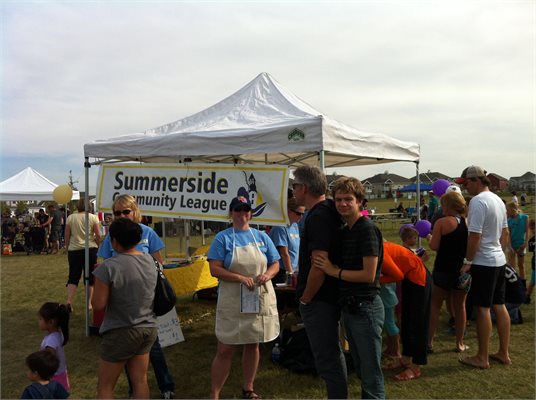 On Saturday, September 21st, Mike visited six different community leagues in the riding.
Community leagues play an important role in making Edmonton such an incredible place to live and work.  Becoming involved is a simple way to connect with others and build lasting relationships, while making a real difference in the community.
To learn more about how to get involved in your community league, please visit www.seedmonton.ca.