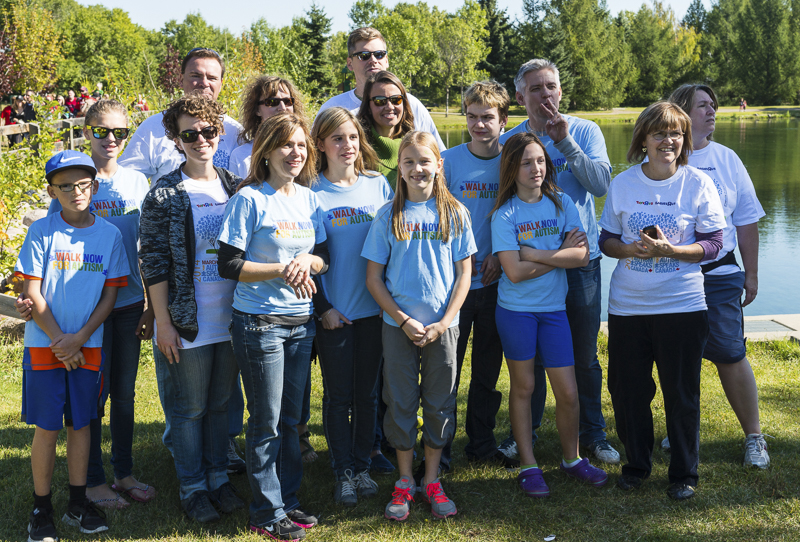 Economic Action Plan 2014 proposes to provide $11.4 million over four years to support the expansion of vocational training programs for persons with Autism Spectrum Disorders.
The Government recognizes the importance of supporting the economic and social inclusion of persons with disabilities. This can be achieved by capitalizing on the expertise and partnerships of community-based organizations to provide a full continuum of supports to individuals, their families and employers.
Economic Action Plan 2014 proposes to invest $11.4 million over four years to support the Sinneave Family Foundation and Autism Speaks Canada as they move to expand a network of vocational training programs in centres across Canada that will help to create employment opportunities for individuals with Autism Spectrum Disorders. The Sinneave Family Foundation estimates that once fully implemented, approximately 1,200 youth with Autism Spectrum Disorders will benefit each year.
In addition to measures proposed in Economic Action Plan 2014, the Government is taking action to improve the knowledge base around Autism Spectrum Disorders, while also raising awareness of this condition.
For example:
In 2012–13, the Canadian Institutes of Health Research's Institute of Neurosciences, Mental Health and Addiction provided funding of nearly $105 million for approximately 1,062 research projects, including in the area of Autism Spectrum Disorders.
In March 2012, the Government of Canada and its partners committed $1 million over five years to support a Chair in Autism Spectrum Disorders Treatment and Care Research Program.
Budget 2011 provided $100 million for the Canada Brain Research Fund, administered by Brain Canada, to support world-leading neuroscience research, foster collaborative research initiatives and accelerate the pace of discovery, in order to improve the health and quality of life of Canadians who suffer from brain disorders, including Autism Spectrum Disorders.
The Public Health Agency of Canada continues to develop a national system of surveillance of developmental disorders, with an initial emphasis on Autism Spectrum Disorders in children—a system that will collect and track over time information on the number and characteristics of people who develop such a disorder, the risk and protective factors, and treatments and services.
The Government would like to acknowledge the work of Member of Parliament for Edmonton–Mill Woods–Beaumont Mike Lake in advocating for persons with Autism Spectrum Disorders and spreading awareness of the challenges these Canadians—and the families that support them—face.