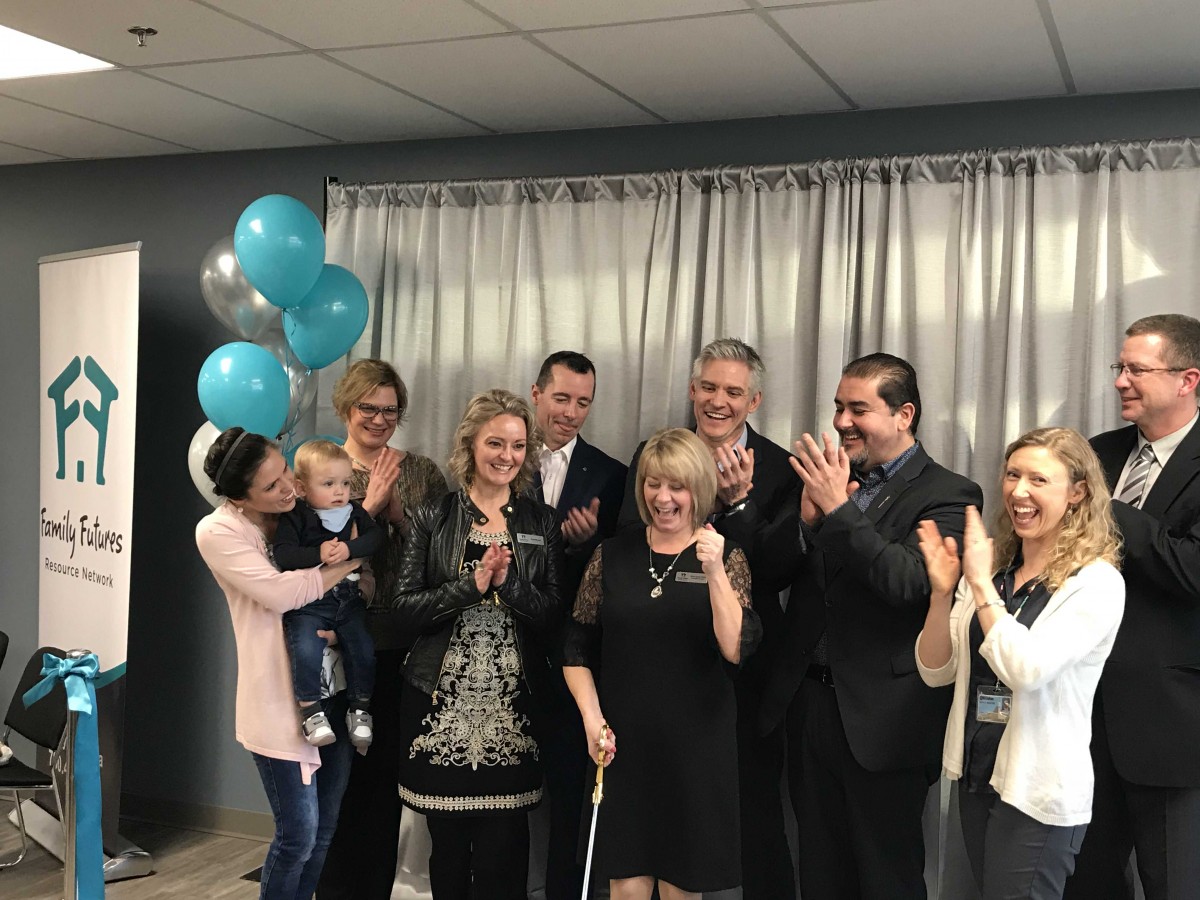 Mike celebrated alongside the Family Futures Resource Network on Thursday, as the team opened their brand-new Summerside location.
Family Futures provides information, education, and support to individuals, parents and families; and is currently the only resource centre south of the North Saskatchewan River that offers this range of services.
As Edmonton continues to develop as one of Canada's fastest growing cities, this new location will enable the expanding community south of the Anthony Henday to access free family support programs. Residents will be able to participate in programs covering parent education, childhood development strategies, and activities for every member of the family.
You can learn more abut the Family Futures Resource Network, here.