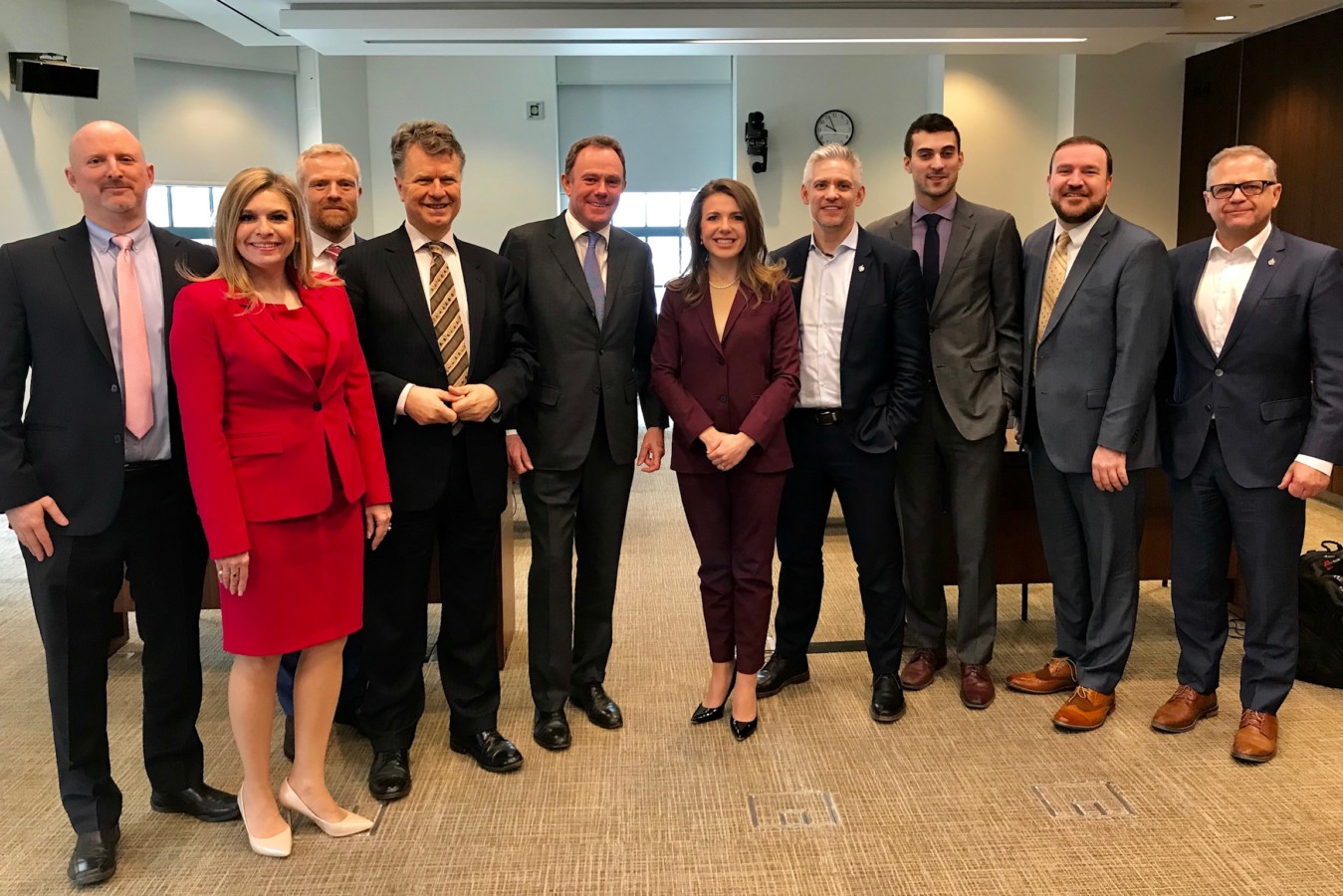 Yesterday, Mike attended an informal roundtable discussion on LGBTQ+ inclusion in the Conservative movement.
Chaired by Raquel Dancho, the Conservative Shadow Minister for Diversity, Inclusion and Youth, the meeting allowed Parliament Hill staff and MPs to listen and ask questions to a panel of experts, including former British Conservative MP Nick Herbert, Co-Chair of the Global Equity Caucus, and Boris Dittrich, a Dutch Senator and Co-Chair of the Global Equity Caucus.
Interesting fact: UK's Parliament features the highest number of openly-gay Members of Parliament, of which the overwhelming majority are Conservatives.